FREQUENTLY ASKED QUESTIONS
Here is a short list of our most frequently asked questions. Want to learn more? Check out our other resources here.
Still, have a question or need assistance? Please call us. We would love the opportunity to assist you!
What Is Title Insurance & How Does it Affect my Closing Costs?
Title insurance is an important part of any real estate transaction as it protects the ownership interests of the parties involved in buying a piece of property, whether it's a home, commercial building, vacant lot or other types of real estate.
Here's how this affects closing costs
.
Why Is It Important to Have Title Insurance?
What Happens During a Home Closing?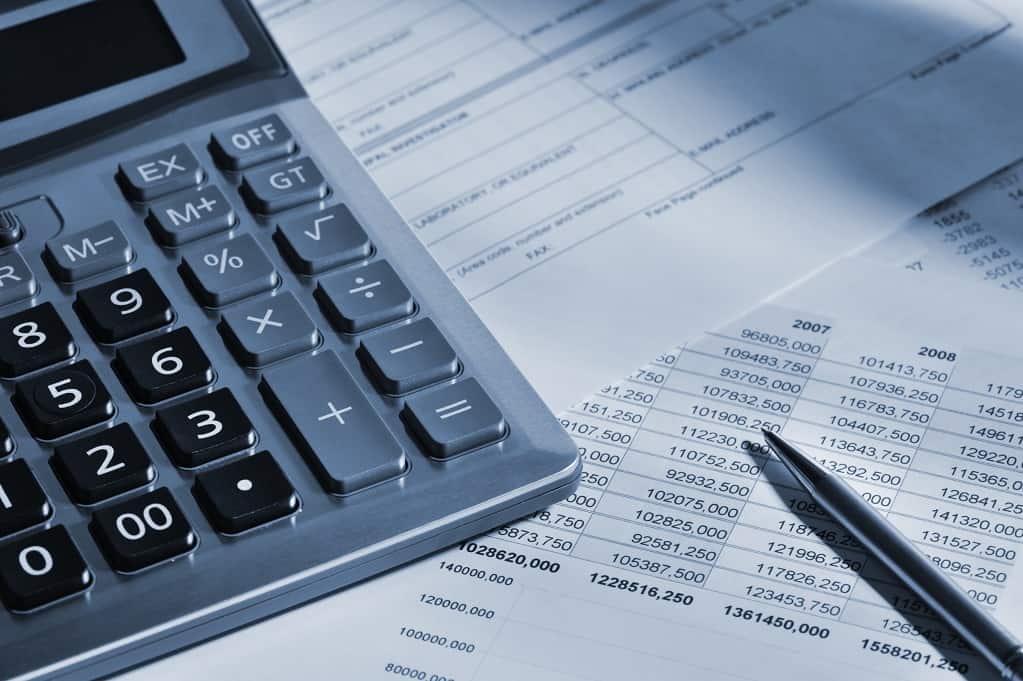 Title Insurance Calculator
The estimated fees quoted in this Rate Calculator are based upon information you have entered into this Internet-based system that incorporates Old Republic Title's filed escrow and title rates (as applicable). Old Republic Title provides this Rate Calculator to customers as a courtesy and convenience to obtain estimates of the costs for the escrow and title services to be provided by Old Republic Title.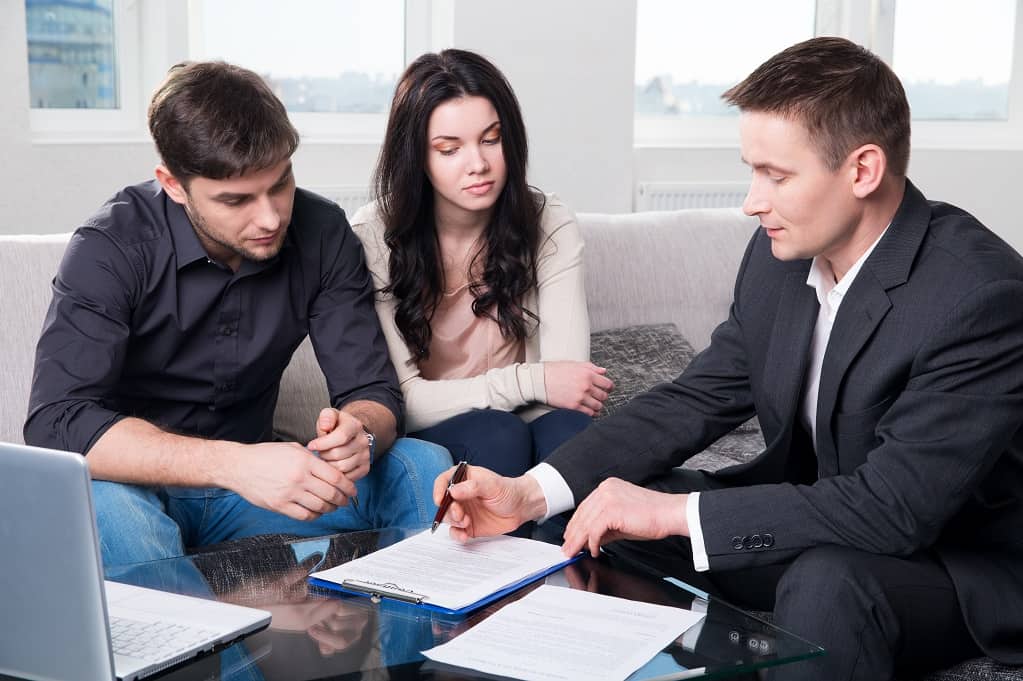 Whether or not you're working with a real estate agent, you're a first-time homebuyer or if it's not your first rodeo, we've got you covered. N Title will make the closing process easy and worry-free.
When you buy a home, you need peace of mind. You need to know the seller is the true owner of the property.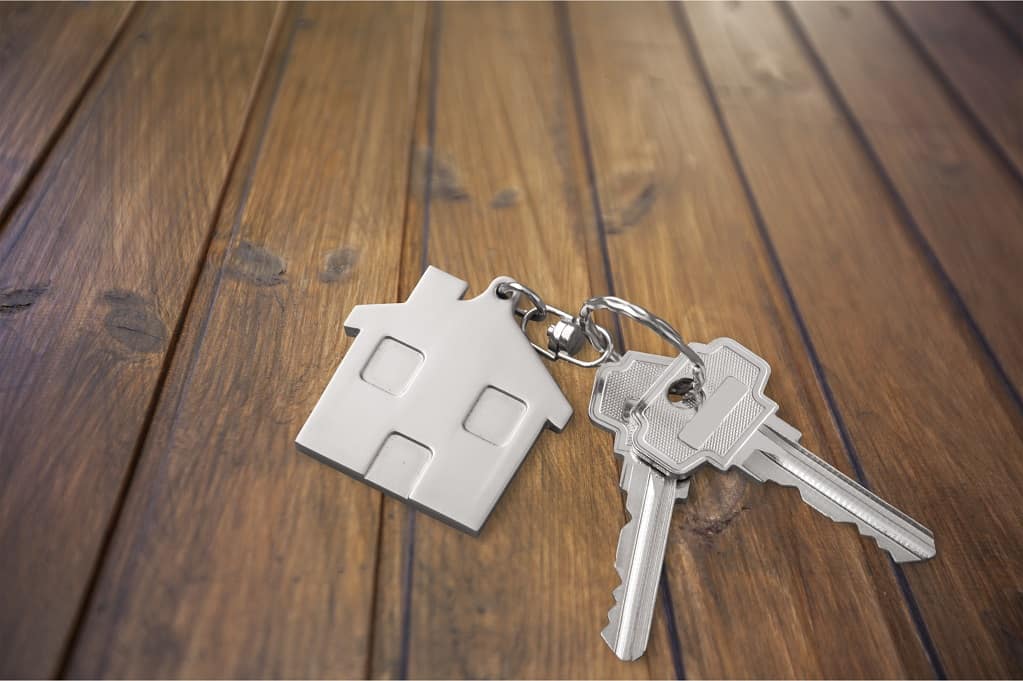 You need a trustworthy partner who understands your needs. When you work with N Title, your job is easier. On every transaction, our REALTOR® partners enjoy:
Superior communication
Closing tracker updates available by text and/or email
Knowledgeable and professional staff
Personalized service tailored to suit the needs of you and your clients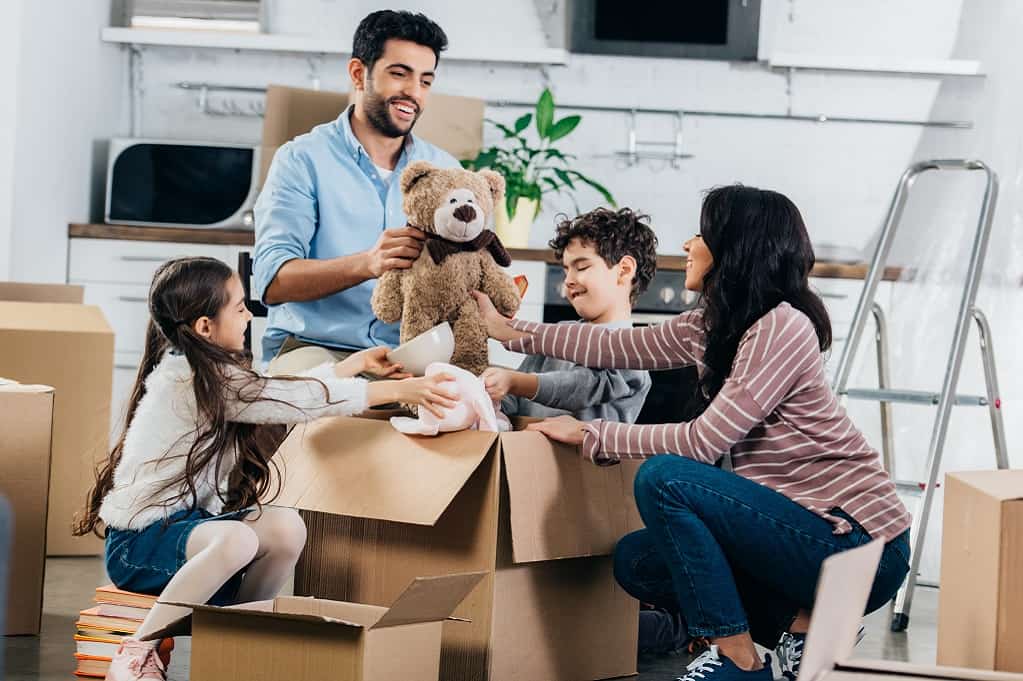 N Title is proud to say that we have the experience and know-how to exceed your expectations. Not only are we TRID compliant, we have adopted ALTA's Best Practices and also provide assistance to out-of-state lenders unfamiliar with the nuances of closing Texas real estate transactions.
With fixed title insurance premium rates set by the state, your closing experience with N Title is what makes the difference. Our lenders receive: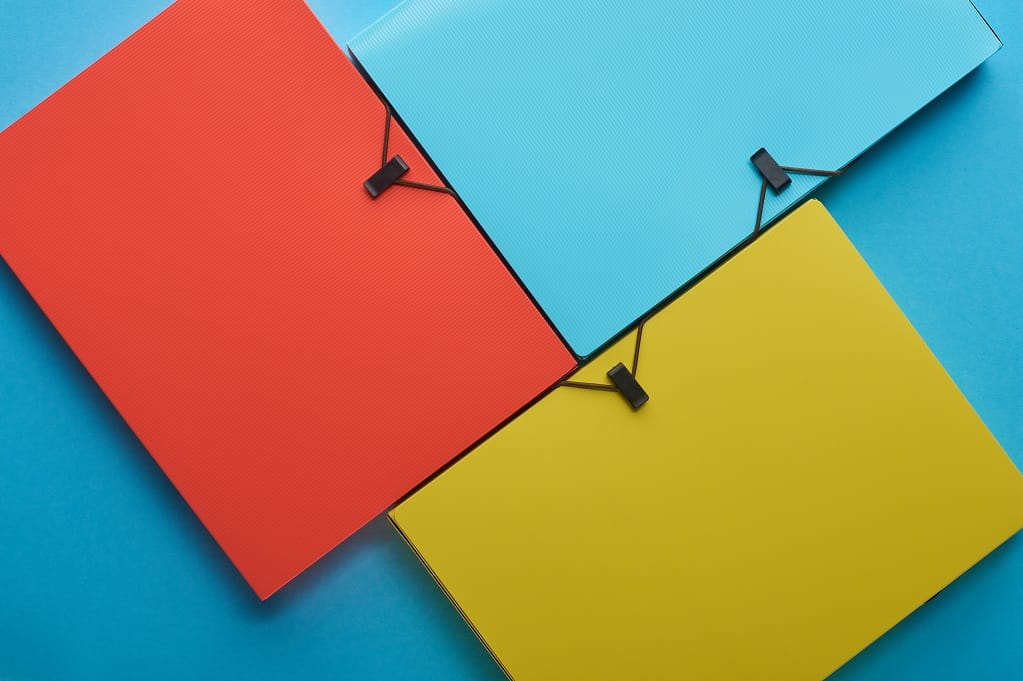 Check out our Helpful Links for the Austin, Dallas, Houston, and San Antonio areas.