MEETING YOUR TEXAS TITLE INSURANCE NEEDS
Trust N Title to Provide Title Insurance, Escrow & Closing Services You Can Count on for Your Real Estate Transaction
Whether you're a real estate agent looking for dependable and efficient closing services or a homebuyer or mortgage company seeking a title insurance agent you can trust, we at N Title want to be your partner. Our experienced team is dedicated to providing the highest level of customer service so you can put your real estate transaction on auto-pilot. You deserve to enjoy the peace of mind of knowing that your transaction is being handled with the highest level of service and attention.
We serve residential and commercial lenders, homebuyers and sellers, real estate agents, and homebuilders throughout the Houston, San Antonio, Dallas and Austin metro areas. Our title insurance is underwritten by national institutions with long and stable histories, including Old Republic National Title and First National Title, so you can have confidence that your real estate investment is protected.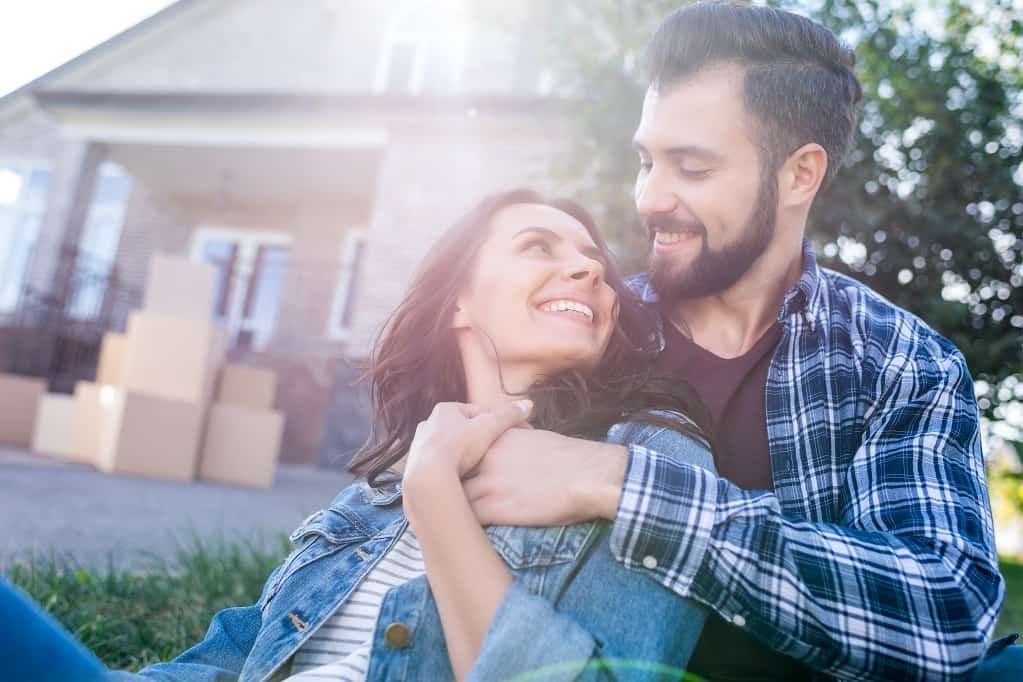 In addition to title insurance, we also provide supporting services for the following:
Builder lot purchase and take-down transactions
Residential and commercial refinance transactions
Residential home equity transactions
Residential reverse mortgage transactions
Construction and one-time close transactions
Interim construction binders for builder and construction loan transactions
At N Title, we go the Nth degree to deliver our services on time and as conveniently as possible to our customers. We encourage buyers and sellers to utilize N Title as a one-stop shop for dual closings, where closing paperwork for both sides of a transaction can be signed at the same table and the parties can be on their way.
To learn more about title insurance and the many related services available from the knowledgeable staff at N Title, please contact us today.