N Title is proud to say that we have the experience and know-how to exceed your expectations. Not only are we TRID compliant, we have adopted ALTA's Best Practices and also provide assistance to out-of-state lenders unfamiliar with the nuances of closing Texas real estate transactions.
With fixed title insurance premium rates set by the state, your closing experience with N Title is what makes the difference. Our lenders receive:
Electronic signing and Remote Online Notary (RON) closing capabilities
Superior communication throughout the process
Closing tracker updates available by text and/or email
Knowledgeable and professional staff ready to offer solutions to challenging scenarios
N Title works with these national underwriters:
Old Republic National Title
First National Title
You are eNTITLEd to a timely and efficient title partner! Contact us to learn more today.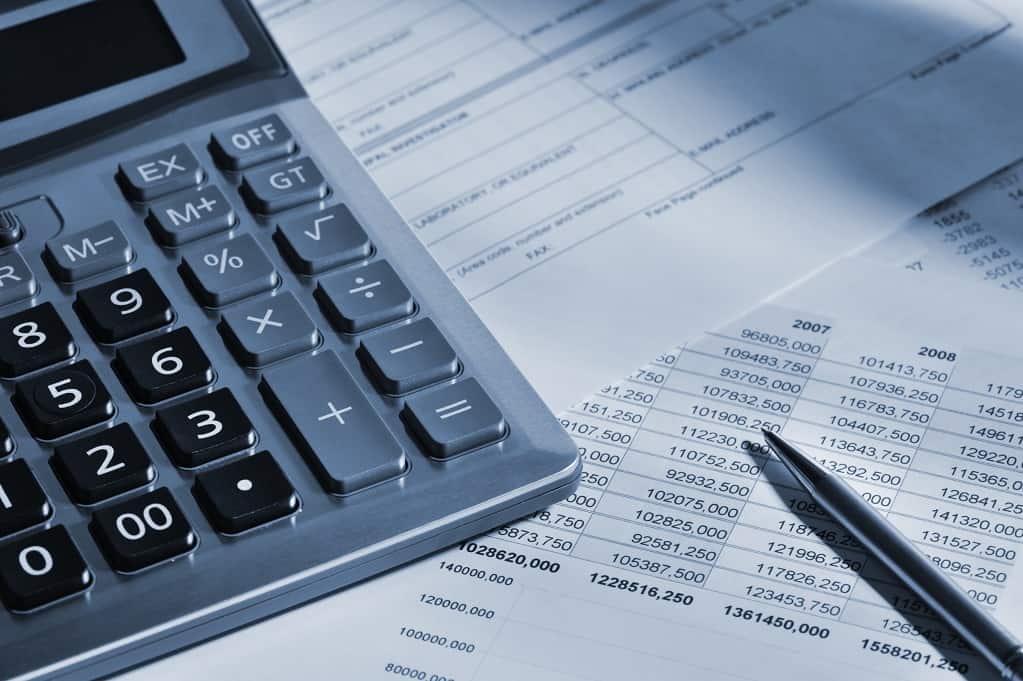 Title Insurance Calculator
The estimated fees quoted in this Rate Calculator are based upon information you have entered into this Internet-based system that incorporates Old Republic Title's filed escrow and title rates (as applicable). Old Republic Title provides this Rate Calculator to customers as a courtesy and convenience to obtain estimates of the costs for the escrow and title services to be provided by Old Republic Title.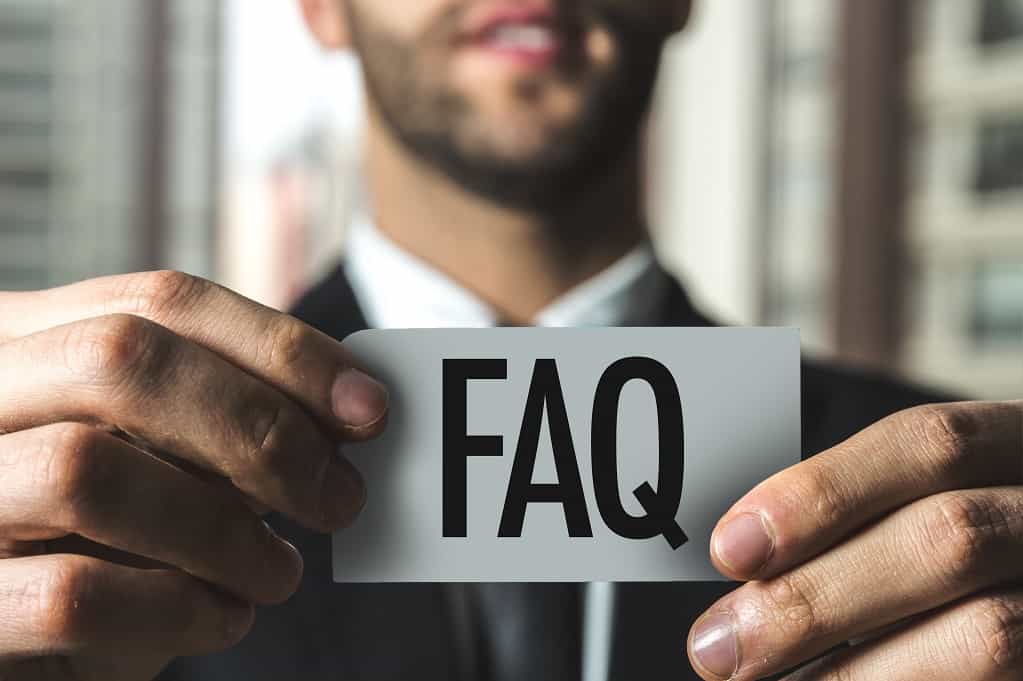 Frequently asked questions
What Is Title Insurance & How Does it Affect my Closing Costs?
Title insurance is an important part of any real estate transaction as it protects the ownership interests of the parties involved in buying a piece of property, whether it's a home, commercial building, vacant lot or other type of real estate. Here's how this affects closing costs.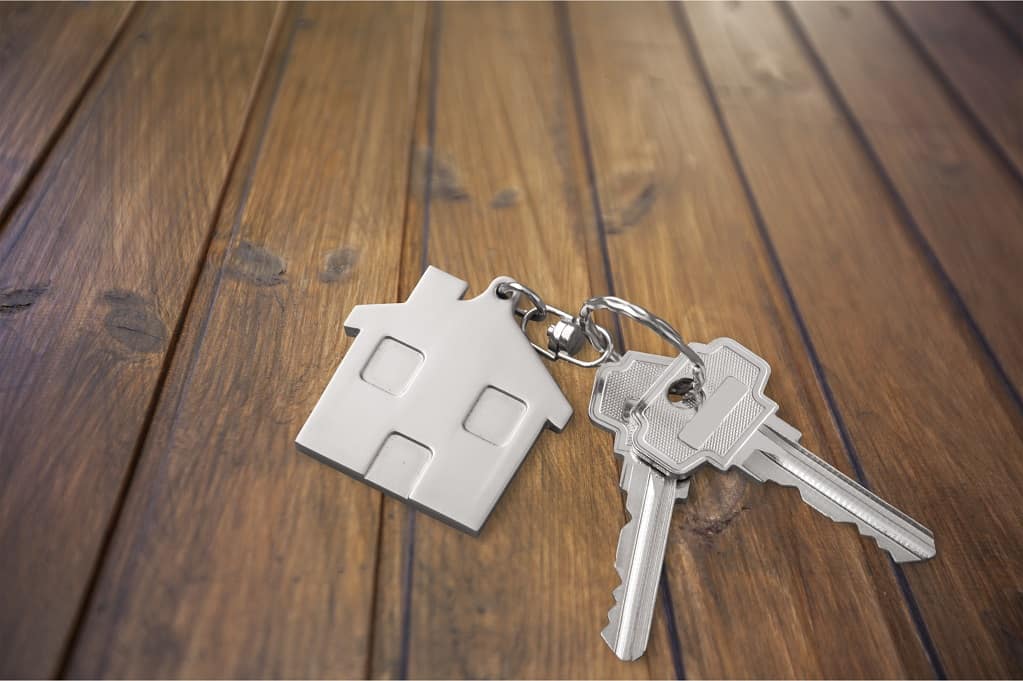 You need a trustworthy partner who understands your needs. When you work with N Title, your job is easier. On every transaction, our REALTOR® partners enjoy:
Superior communication
Closing tracker updates available by text and/or email
Knowledgeable and professional staff
Personalized service tailored to suit the needs of you and your clients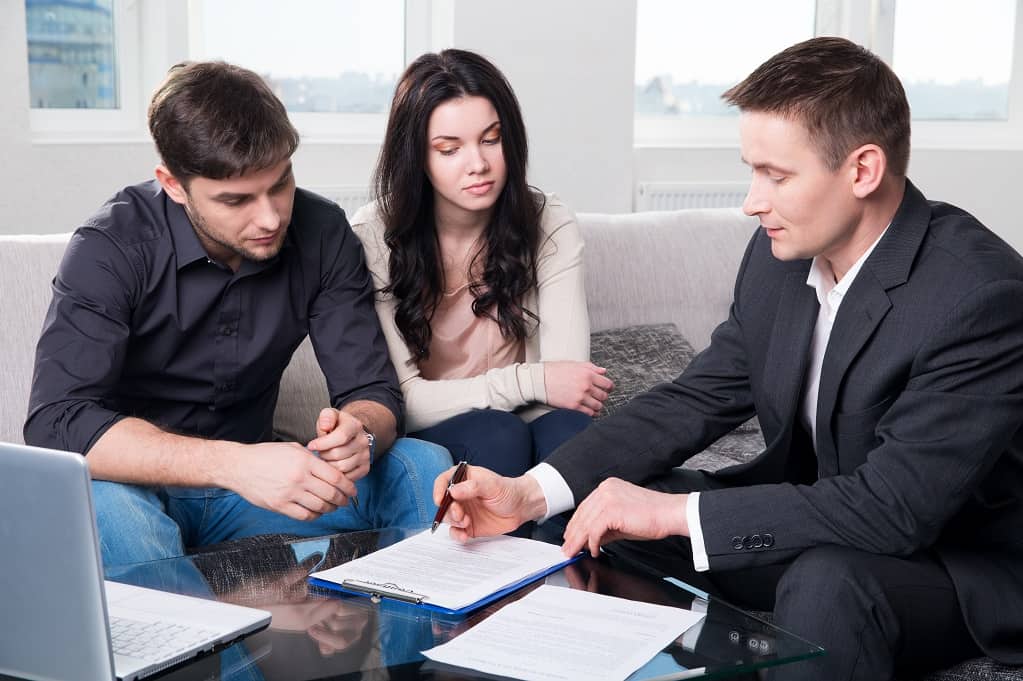 Whether or not you're working with a real estate agent, you're a first-time homebuyer or if it's not your first rodeo, we've got you covered. N Title will make the closing process easy and worry-free.
When you buy a home, you need peace of mind. You need to know the seller is the true owner of the property.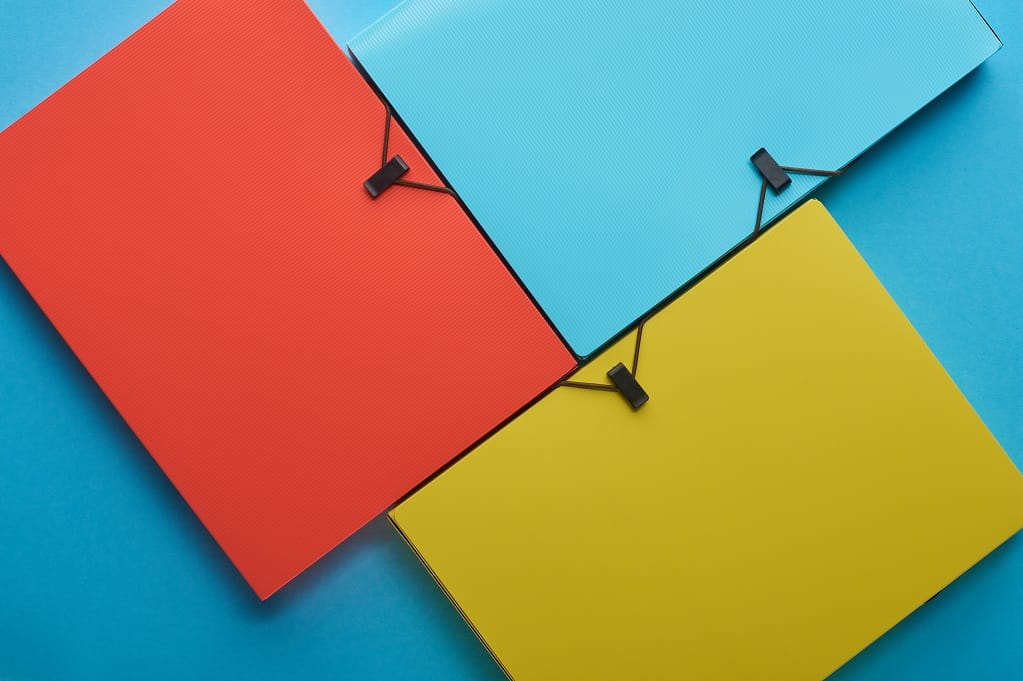 Check out our Helpful Links for the Austin, Dallas, Houston, and San Antonio areas.